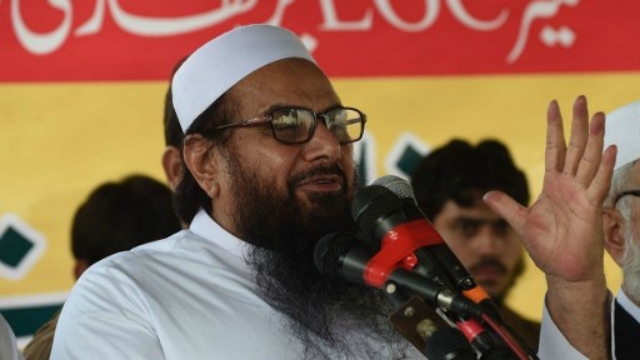 The US listed Pakistan among the nations and regions providing "safe havens" to terrorists, saying terror groups like the LeT and JeM continue to operate, train, organise and fund raise inside the country in 2016.
In its annual 'Country Report on Terrorism', as mandated by the Congress, the State Department said that Pakistani military and security forces undertook operations against groups that conducted attacks within Pakistan such as Tehrik-e Taliban Pakistan.
"Pakistan did not take substantial action against the Afghan Taliban or Haqqani, or substantially limit their ability to threaten US interests in Afghanistan, although Pakistan supported efforts to bring both groups into an Afghan-led peace process," the State Department said.